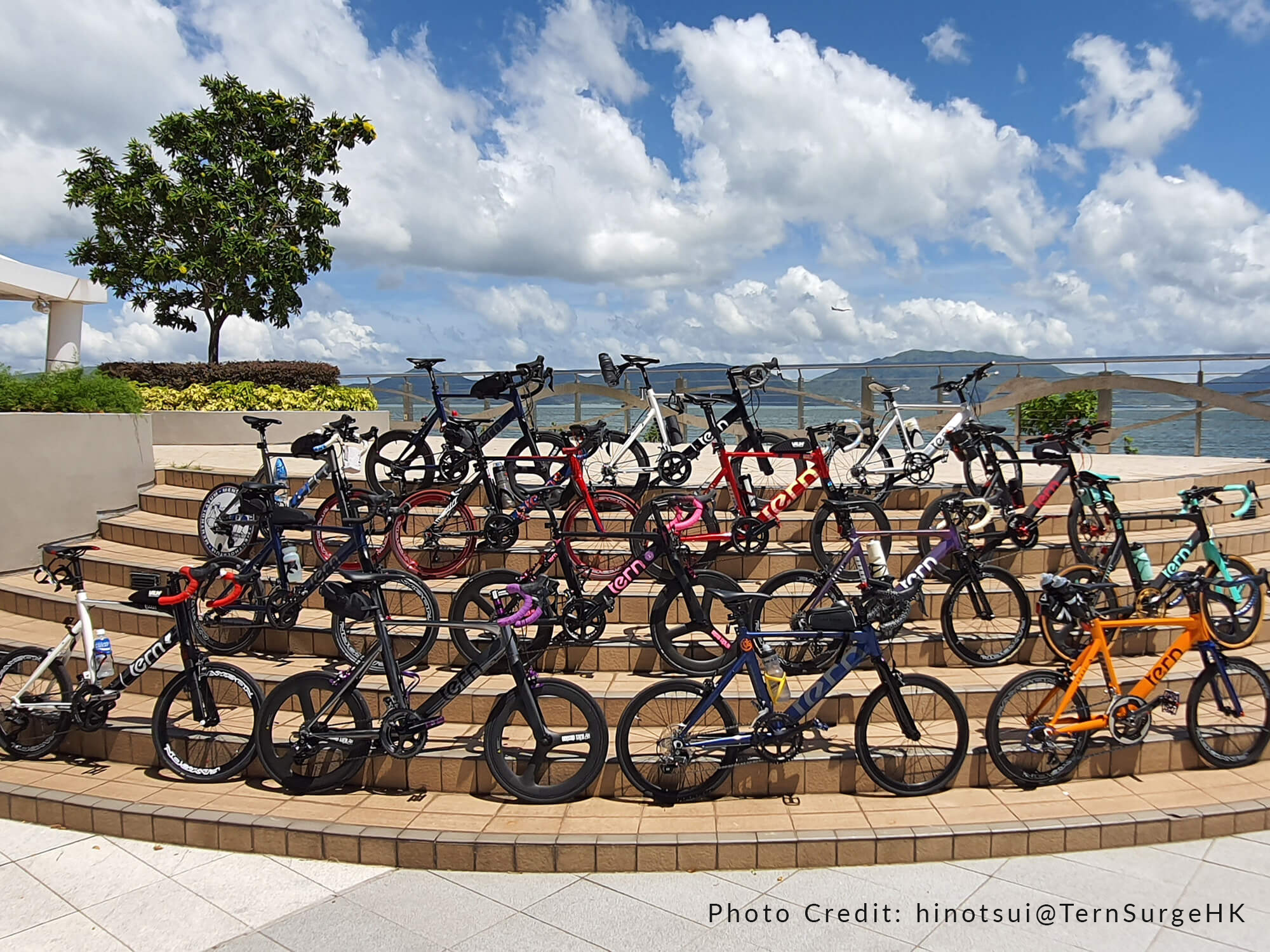 Expanding sales of Roji and Fuji bikes to Asia
In Asian countries, we are selling Roji and Fuji bikes developed in Japan, a trendsetter in Asia. The Roji bikes, which we started to sell in seven countries in Asia in 2016, are gaining increasing name recognition every day. In particular, the non-folding minivelo bike "Surge" has become so popular in Hong Kong that a fan club has been formed. Surge has an aerodynamic frame equipped with drop handlebars and road components, thereby achieving both excellent riding performance and the convenience of a small-wheel bike. It can also be stylishly customized to suit the individual owner, and people are enjoying it for their lifestyle with bicycles.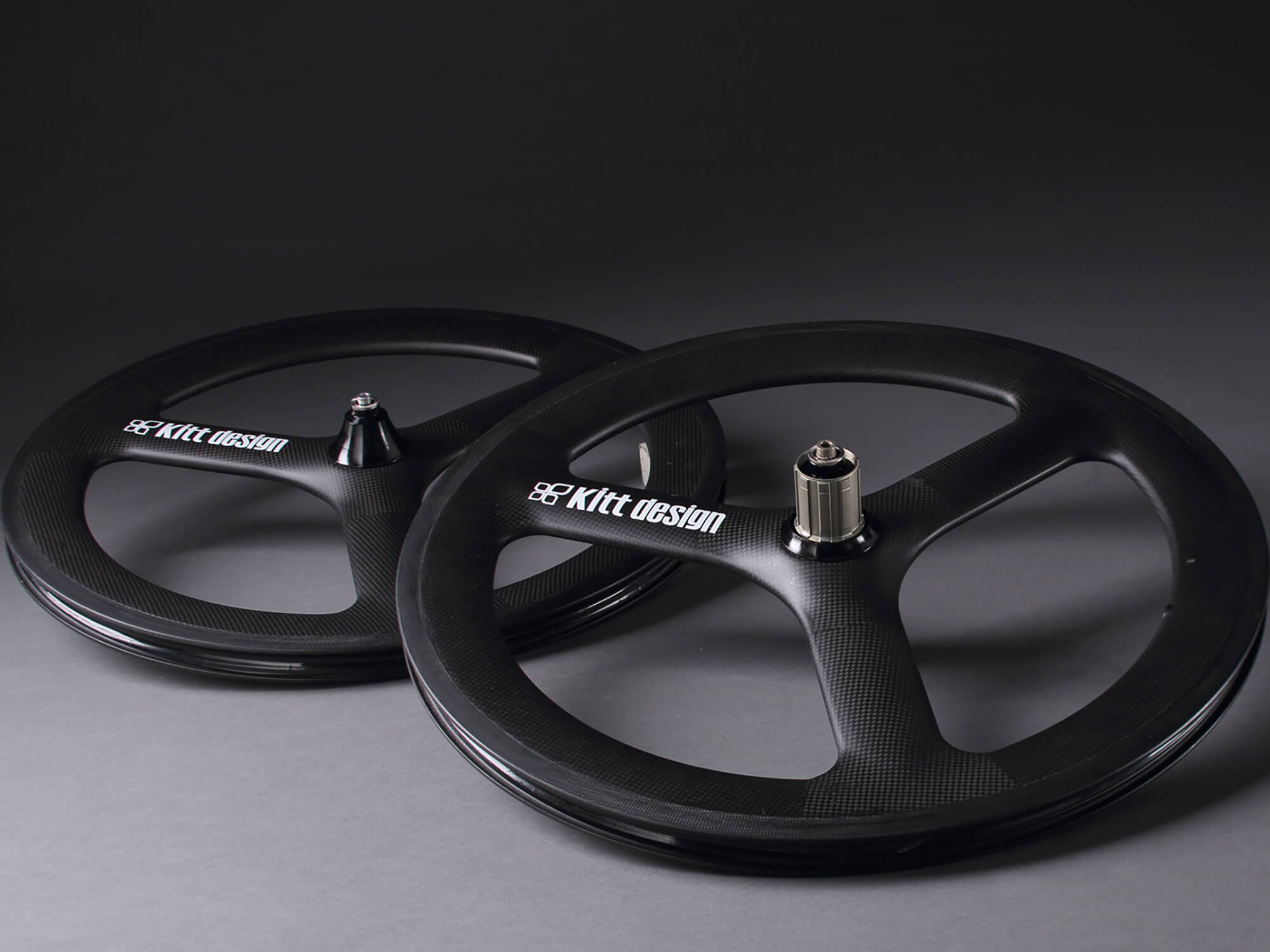 Expanding sales of AKIBO's original Kitt Design brand carbon products to Asia
We planned and developed carbon wheels and front forks specifically for 20" use (ETRTO406/451) and are selling these parts in Asian countries including Japan. These parts are naturally compatible with the Roji minivelo bikes, as well as with folding bikes from Tern. ETRTO451 carbon wheels are available for both rim and disk brakes, and are compatible with all 11-speed models. Demand is also high for ETRTO406 in Asia, and in 2020 we marketed spoke wheels in addition to conventional tri-spoke wheels.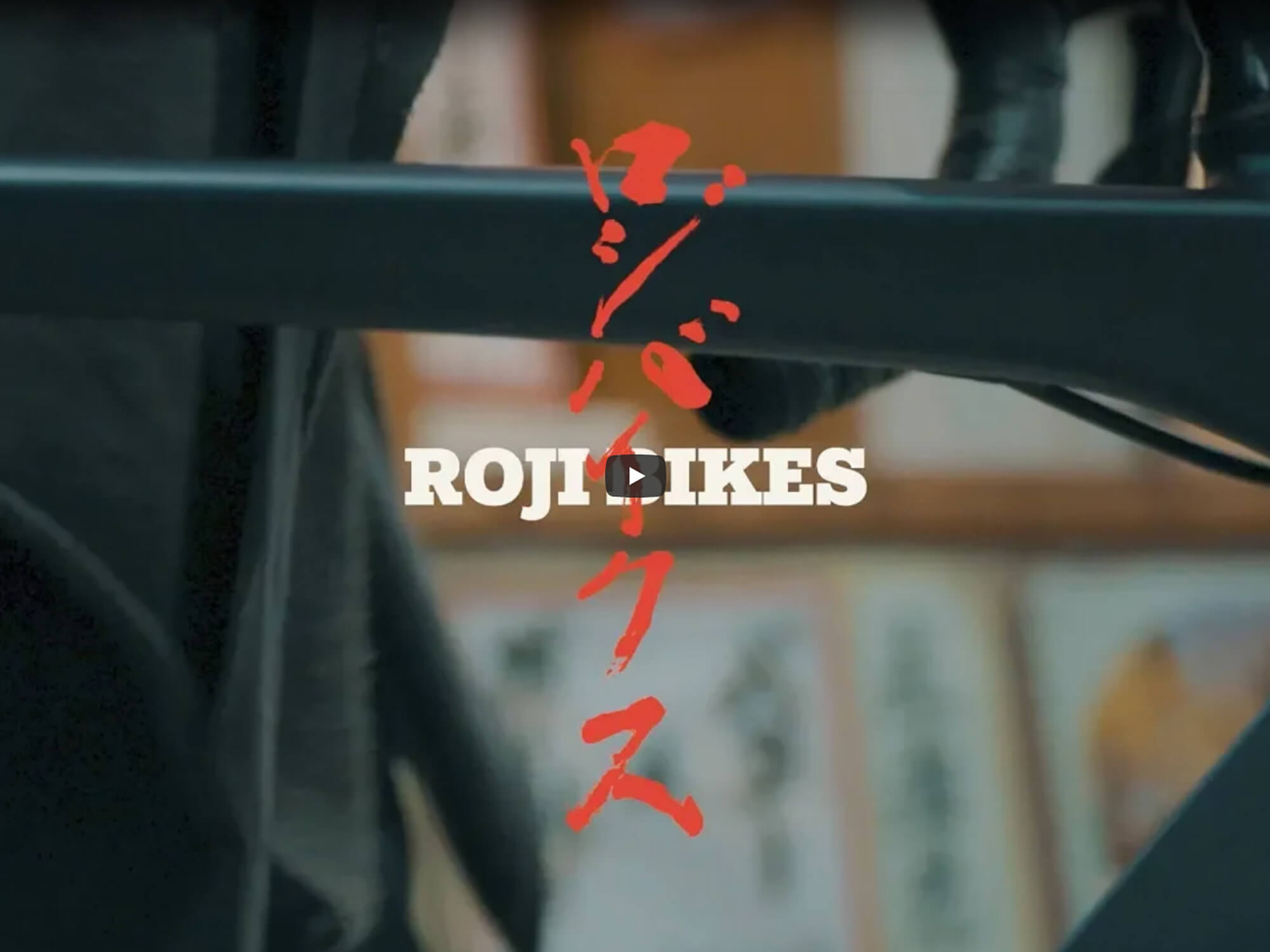 Production of promotional video
To strengthen sales of Roji bikes in Asia, we have made a promotional video for overseas markets on the theme: ROJI BIKES - COOL JAPAN Tradition & Culture. This video showcases the appeal of Roji bikes, which aim to be the ultimate urban bike, sporty and fashionable, featuring both riding ease and beauty while riding.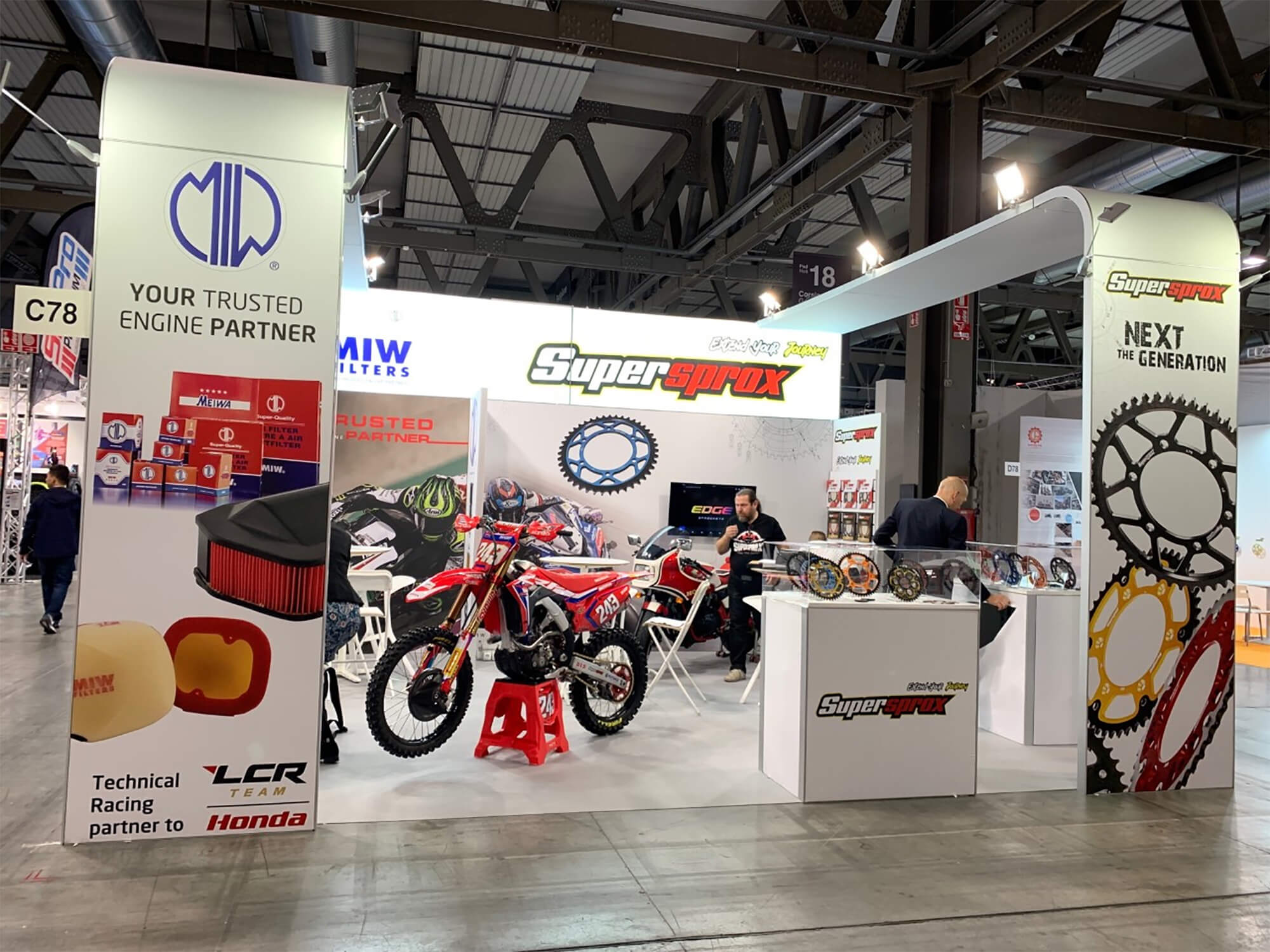 Expansion of sales in Asia of Supersprox-brand motorcycle sprockets
Supersprox is a motorcycle sprocket brand created in the UK in 1959. Working with the famous European vehicle manufacturer KTM and Honda Racing (HRC) of Japan, the company develops sprockets for peak performance of motorcycles, and data verified through actual racing is used to develop products. These products are sold in more than 30 countries all over the world, and we are expanding sprocket sales as Supersprox's agent in Asia and Central/South America. At motorcycle shows in Europe, we are holding business talks with agents from various countries.