Roji bikes, the second product line of Tern, have been launched through a collaboration between Tern and Kitt Design®. This project was limited to Japan in the beginning, but we started rolling out Roji bikes in Asian countries from 2016. These days, Roji bikes are gaining brand awareness for sophisticated appearance and practicality in urban life. Especially "Surge" established unique position in mini-velo market as Roji's flagship. Surge has an aerodynamic frame equipped with drop handlebars and road components, which achieves perfect balance between excellent riding performance and the convenience of a small-wheel bike. Moreover, Surge satisfies hipsters. Its refined sleek frame is eye-catching and turns heads wherever in the city.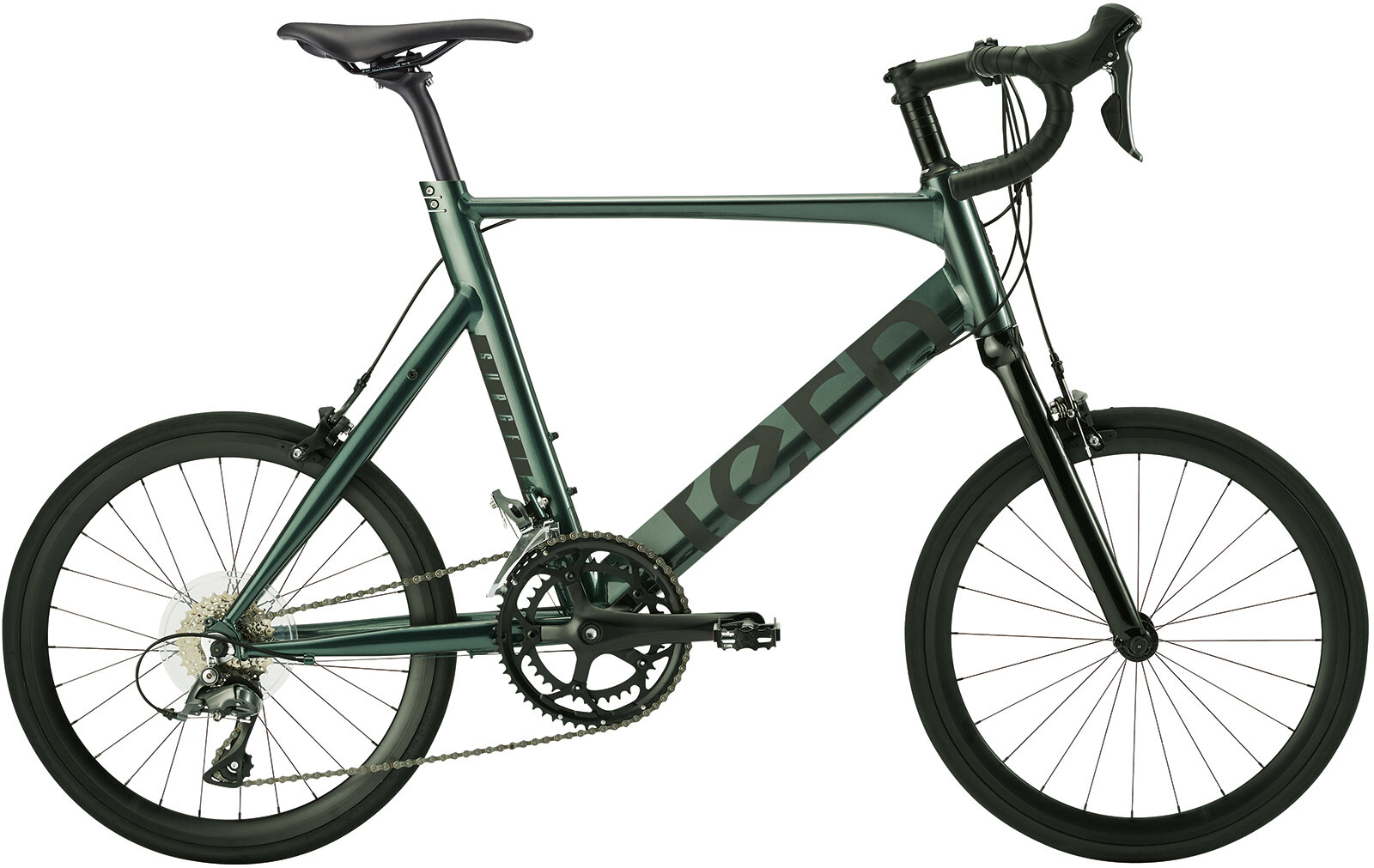 In Hongkong, "Tern Surge HK" has been formed. Now the number of members is more than 1,700 and the members enjoy touring, presenting lovely customized Surge etc in the community. Among Surge lovers, it is pretty common now to install tri-spoke carbon wheels and carbon fork which are also launched by Kitt Design® as one of the easiest upgrades. All items from Kitt Design® are not only naturally compatible with Roji mini-velo bikes, also boost your performances.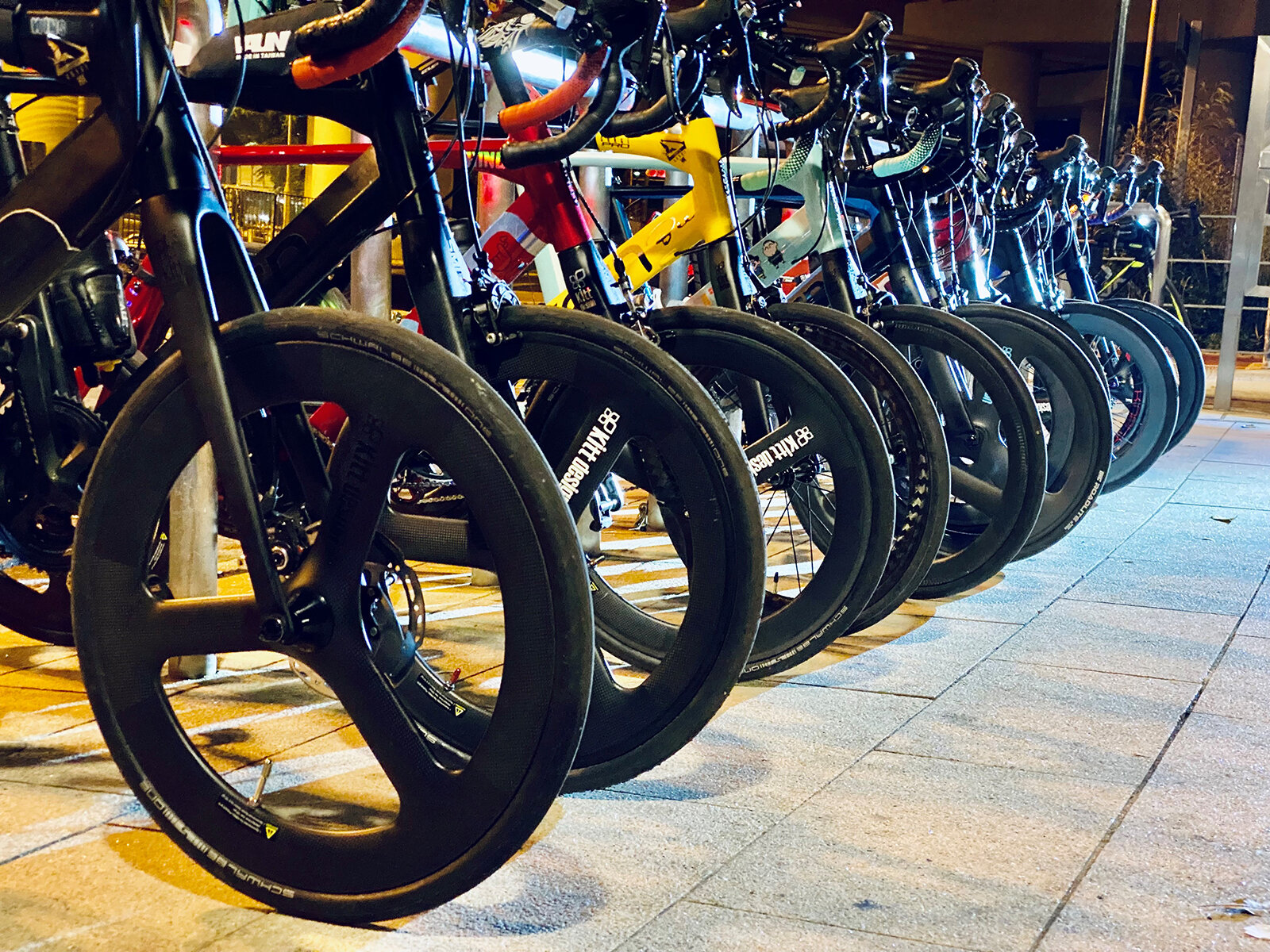 Kitte design carbon tri-spoke wheel w/ Surge. Both decal color gloss Black and gloss White are available for all items. It's your choice!